561.922.3928
Floor Remodeling
.
FLOOR REMODELING IN BOCA RATON
Incorporating Your Style In Your Flooring Design
Replacing kitchen flooring and bathroom flooring is usually a long and painstaking process. Instead of trying to do the job yourself, leave it in the hands of our qualified, licensed professionals at Boca Kitchens & Floors! We offer various affordable and high-quality flooring products that can fit any budget. Through premier products and excellent craftsmanship, we will transform the look of your Boca Raton home.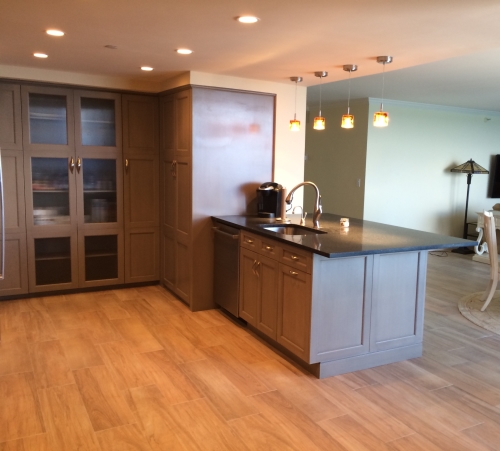 Our flooring options include the following:
Porcelain tile
Wood look porcelain
Marble flooring
Wood flooring
Laminate flooring
Cork flooring
As we discuss your goals and plans for your kitchen renovation or bathroom renovation, we will be able to help you decide on which type of flooring will best serve the need of you and your family. When you are searching for a reliable company to help you with your South Florida kitchen and bath renovations, talk to our office staff right away! Call us today at (561) 948-4549.
We offer cutting edge 3D tile selections to enhance floors, shower walls, backsplash, and feature walls. We carefully select our products to meet today's look and design which separates us from the ordinary. You can select from the latest European trends coupled with the creativity of our designers.